The EVO is the "All-Rounder" in our range. It has a nice shape template with flowing rail lines for smooth glide in flat water paddling. The board features a flatter deck and medium rails, with a little extra width in the nose and tail for stability.
A single into slight double concave to vee out the tail allowing for smooth rail to rail transitions and maintaining speed whilst surfing. This hybrid with short board styling makes it at home in both flat water and surfs very well.



'evo' bamboo construction
New-PRE-PEG Carbon fibre
SUP paddle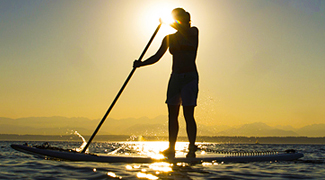 purchase your own 'evo' today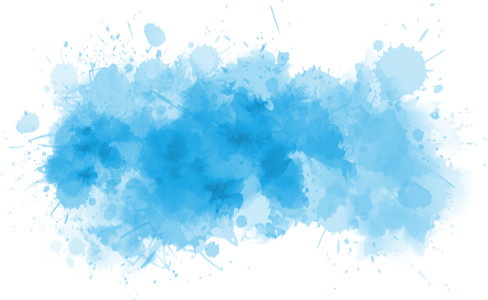 Glass

Half deck wood and glass reinforcement

Full deck, bottom and rail bamboo sandwich

Precision cut EPS molded plank
The EVO is shaped from an Ultra-lite high density EPS foam blank using vacuum sandwich construction with real bamboo top/bottom and complete rail wrapped adding to the structural integrity of the board. It also features reinforced wood/glass standing area for additional strength.
Superior strength to weight ratio
High-end construction at a reasonable price
ledge style carry handle
Automatic Air Valve
Matt Finish
Quad/Thruster option on the 10'
Thruster set up on the 10'6
Fins included
Click the purchase button below to select board sizes and optional accessories
Click the purchase button below to select board sizes and optional accessories
Click the purchase button below to select board sizes and optional accessories