A great all-rounder that paddles effortlessly, takes bottom turns and cut backs to a new level. You can even ride this in hollow over head waves and it will hold the line well deep in the barrel with its pulled in pin tail.
You can still even get up on the nose. With so many fin set up options (single, twin, thruster or quad) theres something to suit the everyone.
Deep single entry concave to vee double for ultimate performance
6+4oz deck, 4 bottom
Tapered medium rails
Centre box/Quad set up
5 fins included



purchase your own 'drifter' today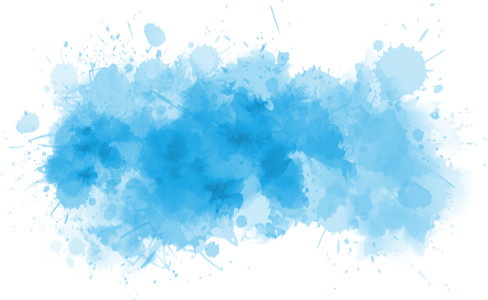 WANT THE SOUL OF A LONGBOARD BUT THE PERFORMANCE OF A SHORTBOARD?
THEN THIS ONE IS FOR YOU!
WIDTH
20-1/2
20-5/8
22
21-3/4
THICKNESS
2-5/8
29/16
2-3/4
2-5/8
Click the purchase button below to select board sizes and optional accessories